Misty and Marshall had 5 kittens on April 19, 2022.  She has 5 brown classic kittens.  Their kittens are reserved for people on our waiting list.
6 weeks
Ambrosia is a very sweet, friendly, playful kitten.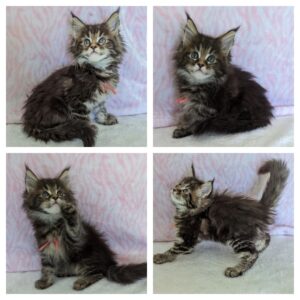 Atticus is the only boy in Misty and Marshall's litter. He is a very even tempered guy.  He is reserved for Jeannie R.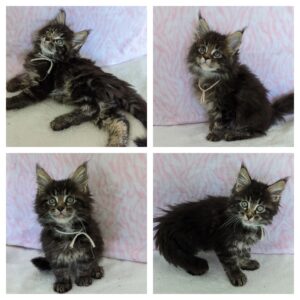 Chai is a very pretty brown classic from Misty. You can't really get a bad picture from her!  She has been reserved for our daughter, Hannah and her husband Andrew, and will grow to be a breeding cat.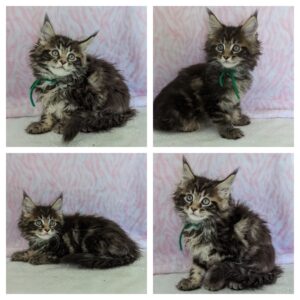 Lyric is a little bit lighter colored brown classic from Misty and Marshall. She is a very sweet little girl.  She is reserved for Shelly H.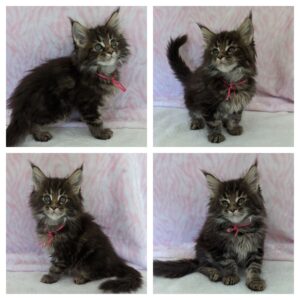 Rylee is a fun one to take photos of. She loves playing with ribbons!  She is reserved for Gregg and Jennifer.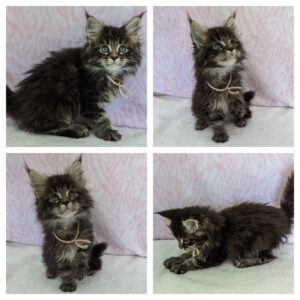 1 week

The parents:  Misty and Marshall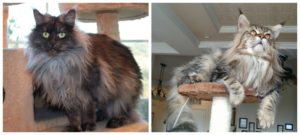 Misty's past kittens: