Jenny and Marshall
Jenny and Marshall have a little boy who was born on 4-17-19.  He is a gorgeous blue classic.
7 weeks
Sterling is a big boy and is loving having the freedom to run around the house.  He has a loud purr and loves to play.  He will be heading home to live with Kevin's family in Fairfield
.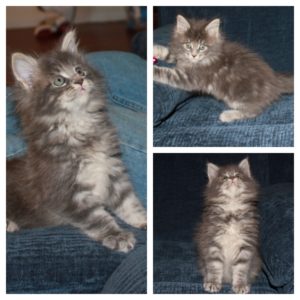 3 weeks
Sterling is growing like a week and has outgrown his little half sister, Confetti.  He is just a little cotton ball of fluff!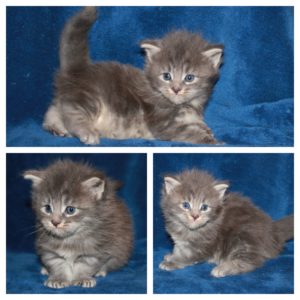 2 weeks
Sterling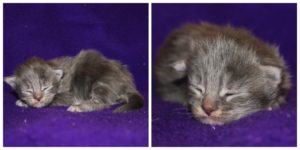 Past Kittens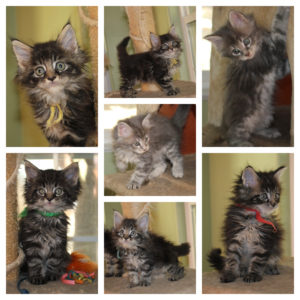 Parents